A pub in the vicinity of the Maksimir stadium
...specially designed for friends, sport and music. It is our belief that in short period we have managed to become a unique place to hang out on a daily basis where everybody feels like in an extended living room.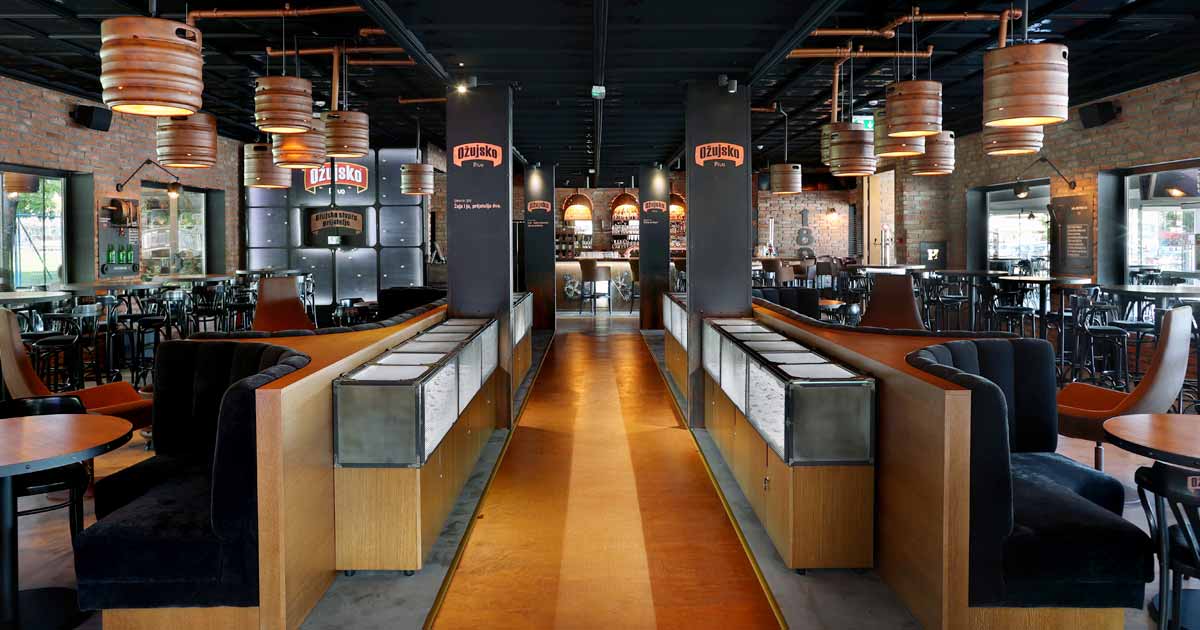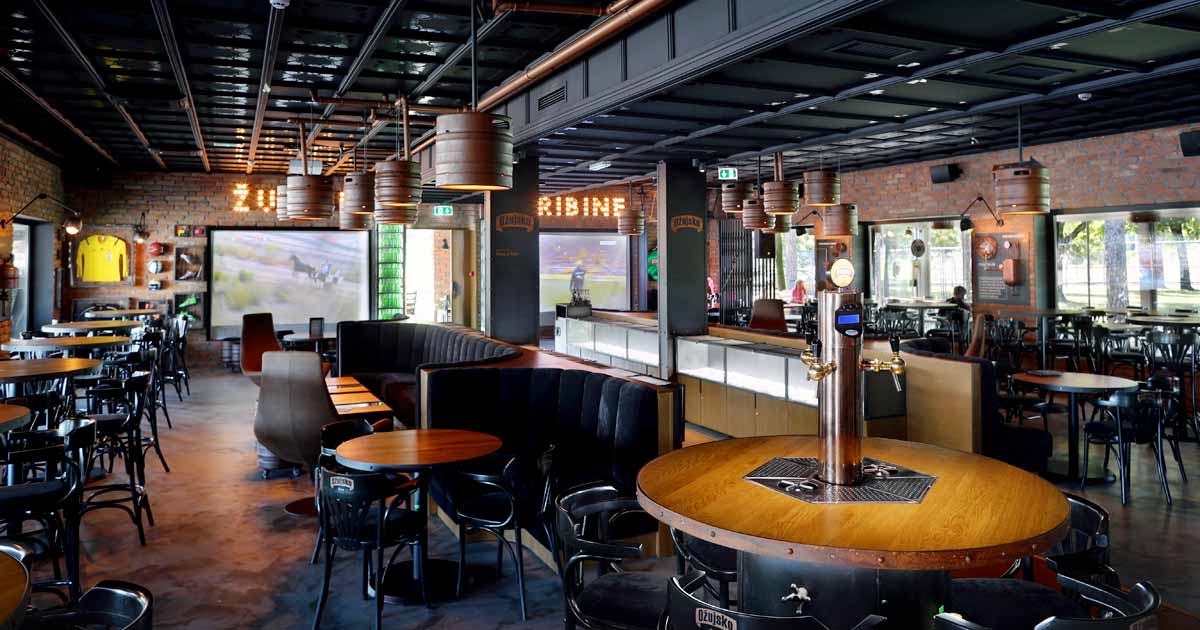 ---
Gourmet restaurant
Although we are proud to carry the title of "pub", our menu raises serious suspicions that our offer of dishes makes us more of a gourmet restaurant. We have devoted special attention to the menu. And the al la carte menu, created by our experienced team of chefs Danielo Pezdevšek i Tomislav Kralj, changes seasonally and contains a selection of breakfasts, salads, burgers, appetizers, soups, signature dishes all the way to the desserts.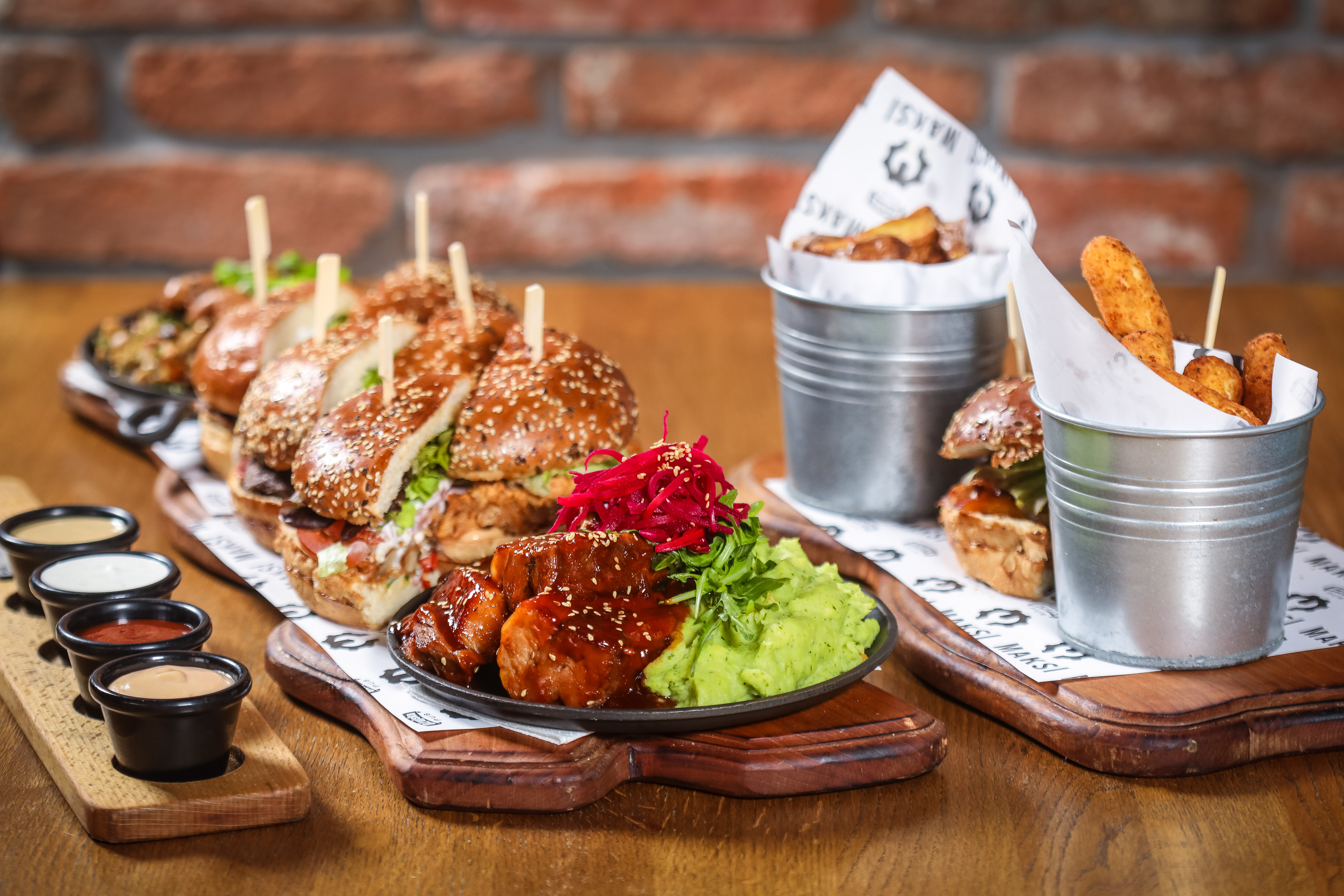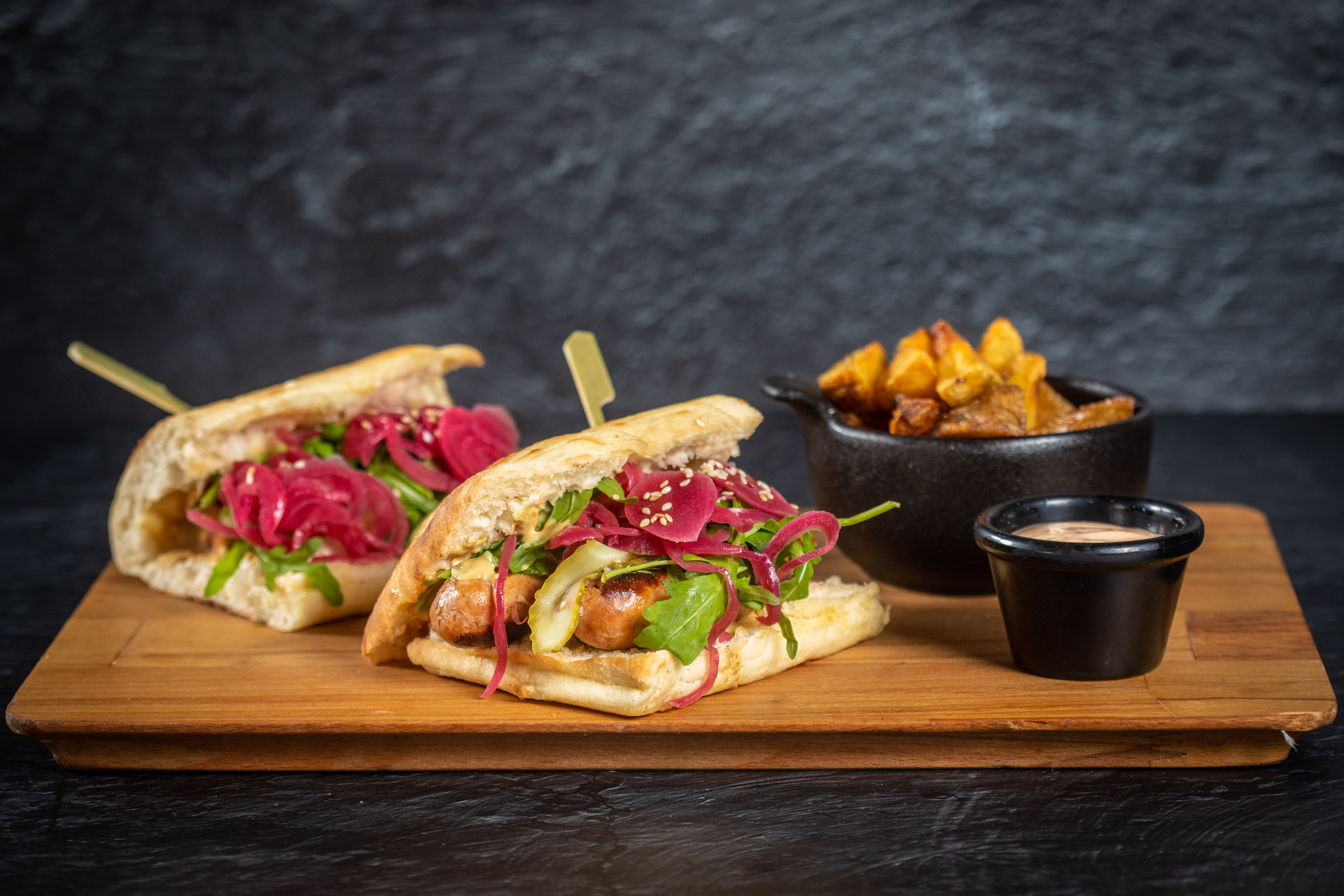 ---
Innovative in choosing daily specials
If you want to try something new for lunch, every workday from 11 o'clock we prepare new daily meals (snacks, woks, dumplings) under the banner 'Try me only today'.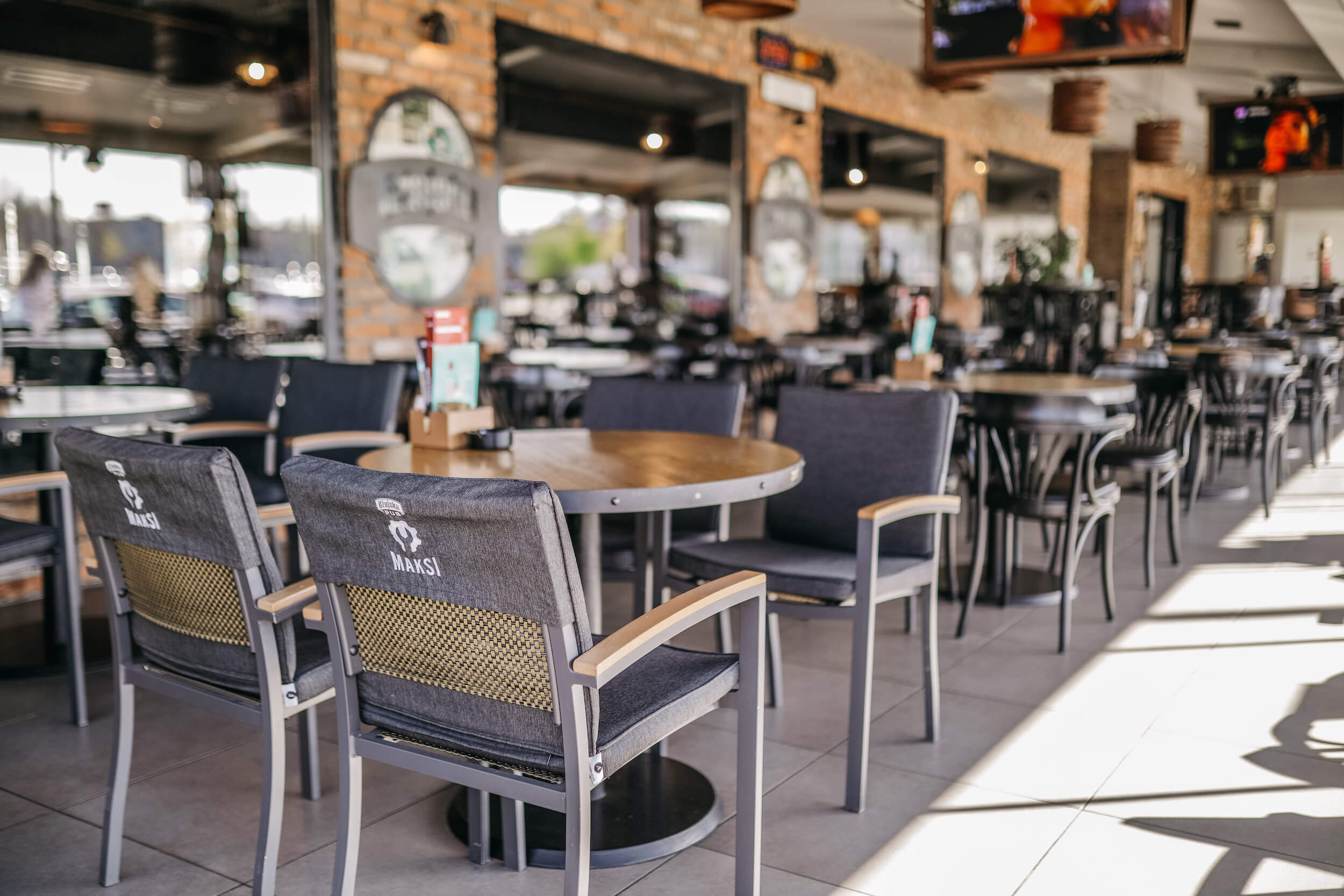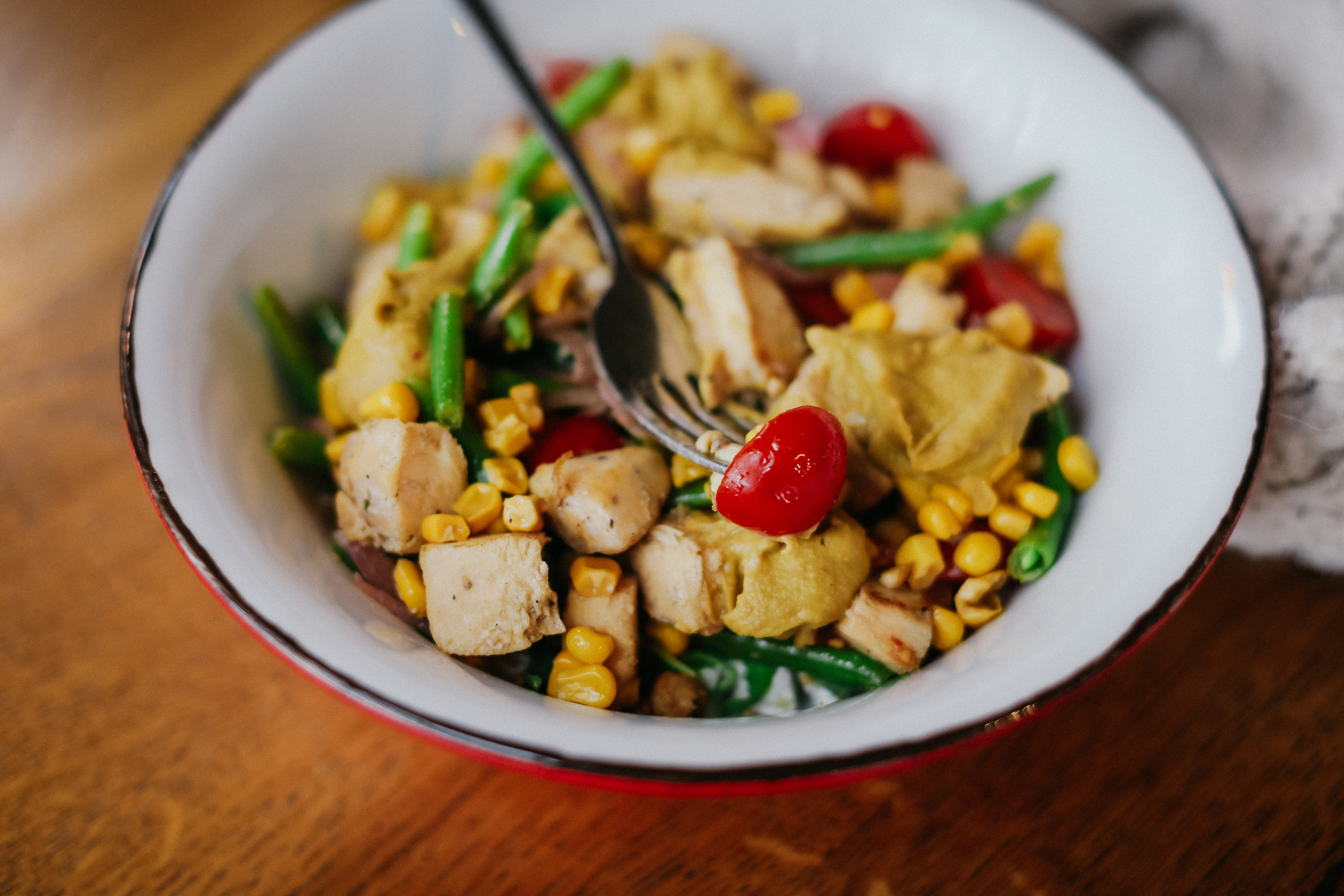 ---
A place to hang out
With the rich beer treasury of the Zagreb Brewery and the interesting gastronomic offer, we predict a lot of years together with concerts, sport matches, coffee after work, training or walks in the Maksimir Forest!